Innovating a Strong
Foundation for the Future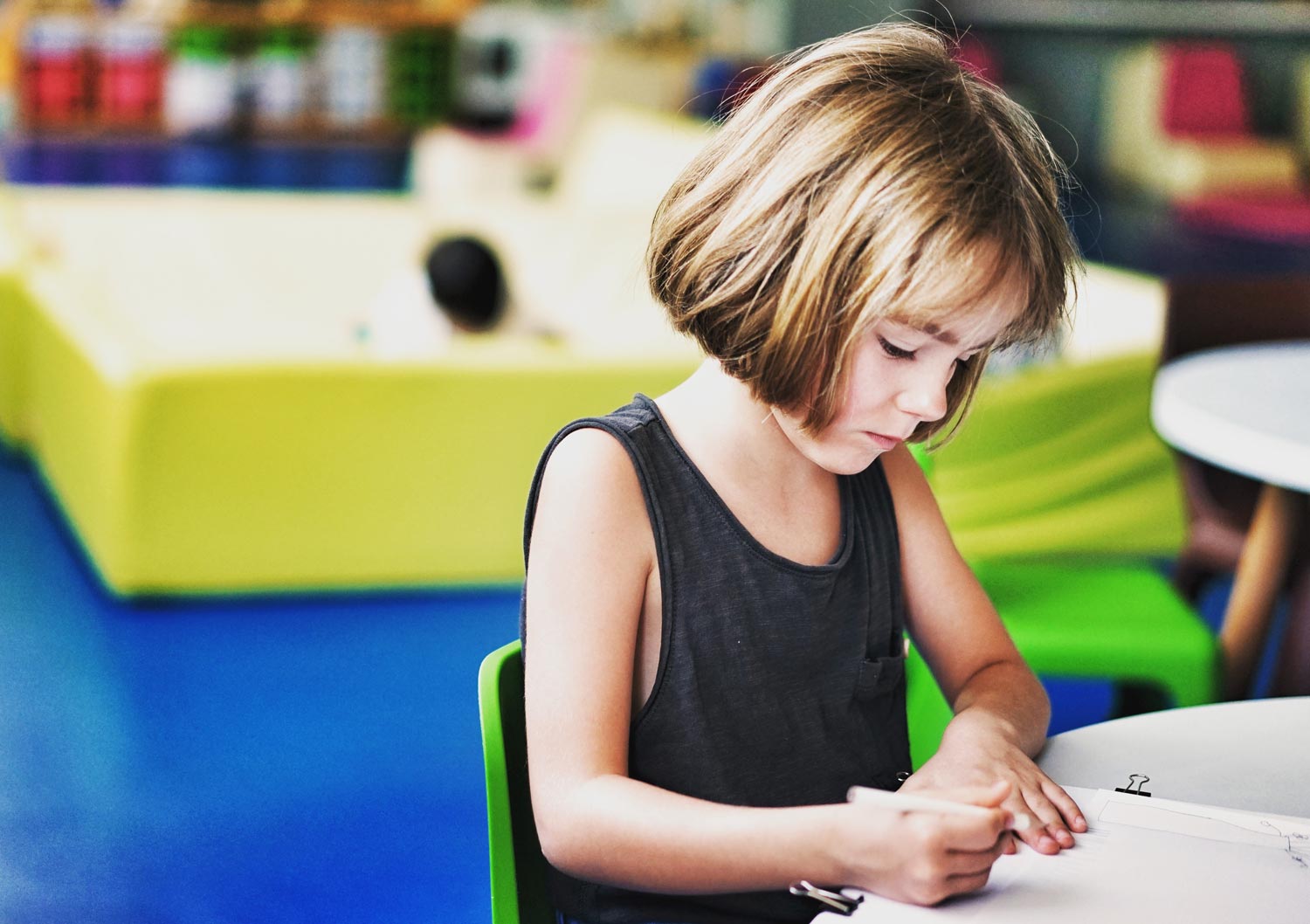 2021-2022 SCHOOL YEAR
REGISTRATIONS CLOSED at this time
- All new and return students registering for aftercare services must complete the online registration form and submit along with one time per family registration fee of $50 and Session tuition fee.
- The registration fee and session tuition is what secures your child's seat in our program. SEATS ARE LIMITTED!
- Please go to the "REGISTER' tab and fill out the complete form.
- "Enrollment Start Date" is the date your child will start in the program.
- "Password field" don't forget to include it.
- Payment information and payment schedule can be found on our "Make a Payment" tab on the right column.
- Please note, all payments are non-refundable.
- Visit our "CONTACT US" tab to find your respective campus Managers' email for any questions.
- We are experiencing staffing shortages due to the pandemic, please email the manager to be added to the waitlist.
COVID-19 Protocol
All counselors are required to take their temperature each morning before reporting for work, a daily log will be kept.
All counselors and students must wear a mask or other facial covering.
REVISED 5.10.2021: A face covering shall not be required for any student outside of the school building while the student is engaged in physical activity provided that the student maintains physical distancing (six (6) feet minimum) from other persons when not wearing a face covering; when distancing measures are not possible, masks must be worn
All counselors must wash their hands upon arriving, at each break period, after using the restroom, and before and after snack.
Implementation of social distancing strategies.
Intensify cleaning and disinfection efforts, including devising a schedule, and focus on games, and other objects and surfaces that are frequently used.
Modified pick-up procedures to include thorough screening -- all individuals entering a facility will be screened according to Centers for Disease
Control and Prevention (CDC) guidelines if approved. At this time no individual will be allow to enter the facility.
Maintain an adequate ratio of staff to children to ensure safety.
Students might not stay with the same group participated during school hours.
Groups will not change from one group to another.
We encourage parents to keep your child home if they are sick with any illness.
If your child gets sick at school, we will keep the sick student away from well students until picked up.
Snack will need to continue be provided from home.
We will encourage parents not to bring the child back to our program until child has fully recovered or cleared by a physician.
We implement the STEAM & SPARK Curriculum
STEAM - Science, Technology, Engineering, Art & Math. Students collaborate on a series of projects where math and science concepts are combined in a design of a particular project.
SPARK - Sport, Play & Active Recreation for Kids which is designated to promote high levels of physical activity among students through movement.
Students are supervised by experienced and state certified counselors that provide age appropriate activities and learning opportunities. Our after school counselors and supervisors work directly with school staff to reinforce the positive and respectful behaviors practiced during the school day.
This innovative program provides students with a structured, safe and positive environment for after school hours. More than just a place to go after school, students enrolled in the program are provided a variety of activities designed to engage imagination, support their academic growth, and enhance motor and social skills.
Our program is design to teach, challenge, motivate and excite our students by keeping them active and provide self-discovery and hand on experiences.
We provide a year-round program which includes day, winter, spring and summer camps.
The After School Program operates every school day including early release days.
Register Your Child Today