Innovating a Strong
Foundation for the Future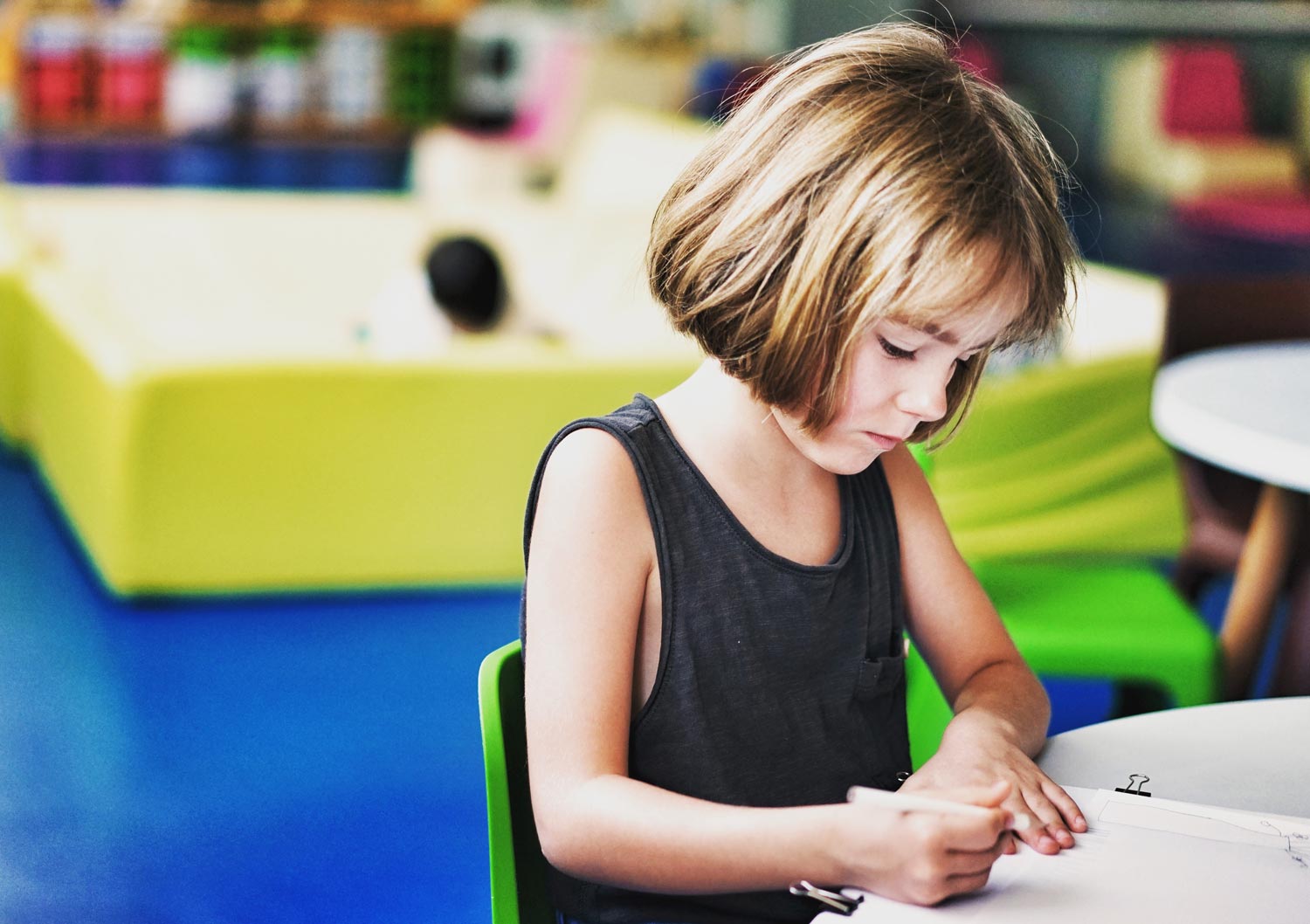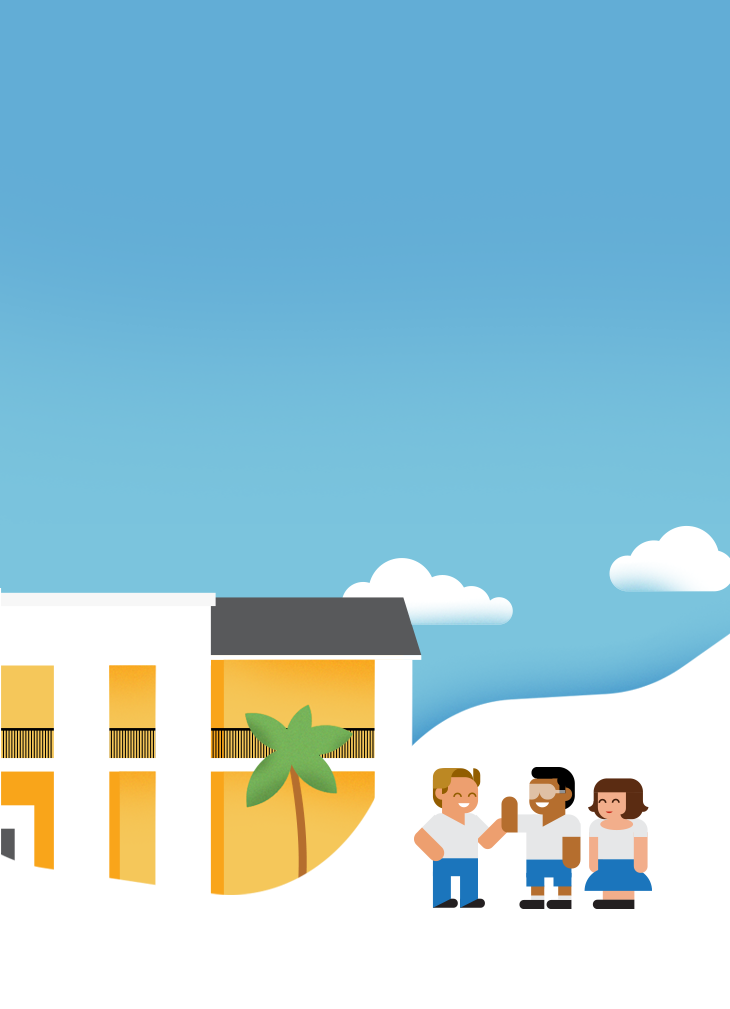 This innovative program provides students with a structured, safe and positive environment for after school hours.
More than just a place to go after school, students enrolled in the program are provided a variety of activities designed to engage imagination, support their academic growth, and enhance motor and social skills.
Our program is design to teach, challenge, motivate and excite our students by keeping them active and provide self-discovery and hand on experiences.
We implement the STEAM & SPARK Curriculum
STEAM - Science, Technology, Engineering, Art & Math. Students collaborate on a series of projects where math and science concepts are combined in a design of a particular project.
SPARK - Sport, Play & Active Recreation for Kids which is designated to promote high levels of physical activity among students through movement.
Students are supervised by experienced and state certified counselors that provide age appropriate activities and learning opportunities. Our after school counselors and supervisors work directly with school staff to reinforce the positive and respectful behaviors practiced during the school day.
We provide a year-round program which includes day, winter, spring and summer camps.
The After School Program operates every school day including early release days.
Register Your Child Today