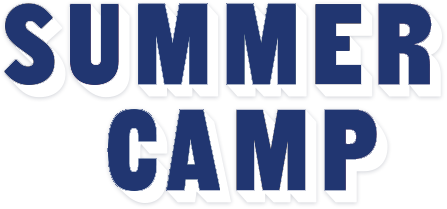 After School Connections Summer Program 5- 11 years: An 8 week summer program designed for students who want to engage in a wide variety of exciting activities over the summer vacation. Over the course of the 8 weeks, there will be 2 outdoor field trips and 3 on campus vendors scheduled weekly. Our program will offer 1 hour of simple math & 1 hour of summer reading daily. Children will be completing daily lesson plans based off of our S.T.E.A.M curriculum to continue stimulating and shaping their minds over the summer break.
After School Connections C.I.T program: An 8 week summer program designed for those 12-16 years of age who want to develop leadership skills. All C.I.T.S will be working and training alongside our certified Summer Day Camp Staff. A fun and rewarding experience for any pre-teen that enjoys children and is willing to work hard as a member of our Summer Camp team. All CITs will be able to receive special training, develop their leadership skills, performance evaluations, a letter of recommendation for those who successfully complete the program, accrue service hours, an opportunity to make new friends and be a part of a great team, and most importantly, they gain the chance to make a difference in a child's life.
*Please see our calendar to learn about all the different places we will be visiting. Some places might be subject to change due to enrollment. We will also have many fun activities on campus including some outdoor vendors which can also be found on our summer calendar.