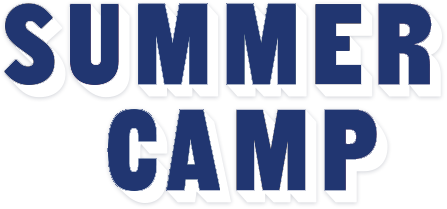 After School Connections Summer Program 5- 11 years: An 8 week summer program designed for students who want to engage in a wide variety of exciting activities over the summer vacation. Over the course of the 8 weeks, there will be on campus field trips and on campus vendors scheduled weekly. Our program will offer 1 hour of academics daily. Children will be completing daily lesson plans based off of our S.T.E.A.M curriculum to continue stimulating and shaping their minds over the summer break. After School Connections offers summer camp to Franklin students with a current seat or offered seat, no wait list status.
*Please see our calendar to learn about all the different field trips and on campus vendors we will be having. Some field trips or vendors might be subject to change due to enrollment.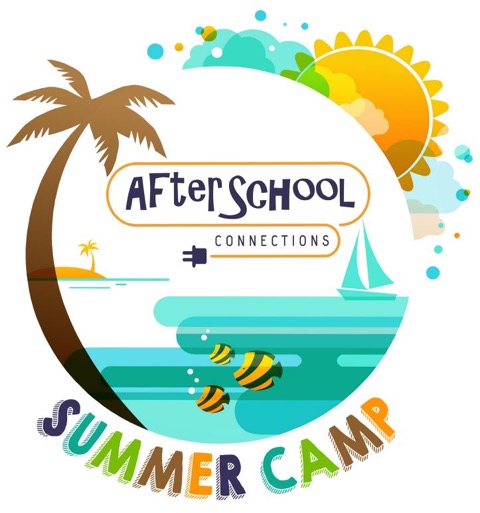 We are excited to introduce our STEAM & SPARK curriculum this summer.
The STEM program refers to the areas of science, technology, engineering and mathematics. STEAM education incorporates the "A" for the arts – recognizing that to be successful in technical fields, individuals must also be creative and use critical thinking skills which are best developed through exposure to the arts. STEAM initiatives in summer programs are meant to encourage, educate and prepare today's youth to pursue careers in STEM-related fields. The SPARK program is a research based organization that disseminates evidence-based Physical Education, After School, Early Childhood, and Coordinated School Health programs to teachers and recreation leaders serving Pre-K through 5th grade students. The SPARK after School philosophy: Include ALL youth, actively engage ALL youth, and instill the love of lifelong movement in ALL youth. Each SPARK activity has proven to increase children's nutritional knowledge and fitness scores.
Reading Club:
After School Connections will also introduce a reading club this summer where students will be able to bring their favorite books of interest and have the opportunity to engage with other children for 30 minutes each day. Supervise time to complete the summer reading required by school will be provided. Experts agree that children who read during the summer gain reading skills, while those who do not often slide backward. It is common for teachers to spend at least a month re-teaching material that students have forgotten over the summer. That month of re-teaching eliminates a month that could have been spent on teaching new information and skills.
You can depend on After School Connections to ensure that your child's summer is filled with fun, and engaging activities. All camp activity areas are well supervised by a positive role model. All of our counselors are CPR & 1st. AID certified, and state certified. We hope to see everyone for a fun filled summer!
Events Calendar
Each week's activities correspond to a specific theme that ranges from a variety of educational and fun ideas such as Earth week, Stars week, Sports week, etc. The program activities ensure that the students spend a certain amount of time outside every day and participate in team sports or other physical activities. Study time and special events are planned for. Activities might subject to change without prior notice.
Today's Events:
Dec 05,2023
There are not current events for Today.